How to Become a Fire Protection Engineer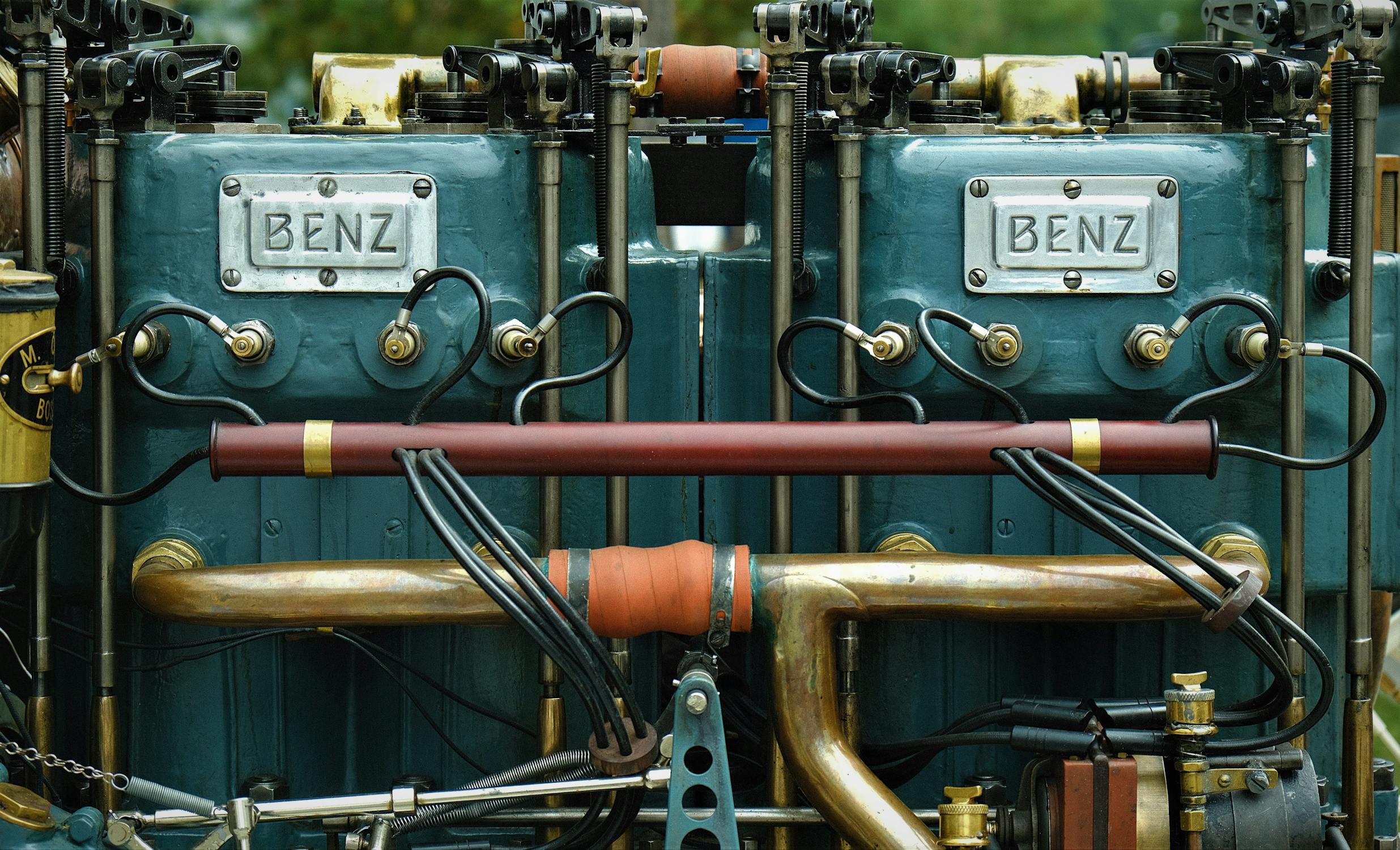 If you are interested in protecting people and property from fire, becoming a fire protection engineer is an excellent choice. It offers a stable income, good work opportunities and a chance to learn from experienced professionals.
Fire engineers design fire prevention and safety systems, assess buildings for safety hazards and investigate fires. They also teach others about fire safety and emergency escape plans.

Bachelor's Degree


To become a fire protection engineer, you need to obtain a bachelor's degree in engineering or a related field. This degree can be obtained through a four-year school or an online program.
Many fire science degrees teach students the history, theories and practices of fire prevention and suppression. They also teach about emergency services response, leadership and resource allocation.
These programs often involve coursework in physics, fire chemistry, risk analysis, hydraulics and mechanical design. They also teach about fire agency organization and the role of smoke management in preventing structural damage.
Some of the top universities in the country offer bachelor's degrees in fire science and other public service fields. Before choosing a university, make sure that the program is accredited by a recognized authority. This will ensure that you are eligible for financial aid, a transfer option, and a job upon graduation.
Fundamentals of Engineering (FE) Exam

Taking the Fundamentals of Engineering (FE) exam is an important first step in becoming a licensed Professional Engineer. It's a computer-based exam administered year-round by the National Council for Examiners for Engineering and Surveying (NCEES).
The exam is designed for recent graduates and students who are nearing the end of their undergraduate engineering degree from an ABET-accredited program. It's a 110-question test that covers the core subjects taught in an engineering curriculum.
Once you pass the FE exam, you will be ready to apply for licensing in your state. However, licensure requirements are not uniform across the board from state to state and vary by each engineering licensing board.
Typically, you'll need to pass two exams and earn several years of work experience before you can become a licensed Professional Engineer. It's best to begin preparing for the FE exam as soon as you can, so that you'll have a good chance of passing it.
Work Experience

Getting your hands on work experience can be the best way to develop the skills that fire protection engineers need. This could take the form of volunteer work at a local firefighting academy, internships at consulting firms or other jobs.
You can also get fire engineering work experience by working directly for a uniformed fire service organization. These jobs often involve inspecting the fire preparedness of sites, analyzing plans, spearheading investigations and more.
To be a successful fire protection engineer, it's important to have strong analytical and problem-solving skills. These skills are what help you make decisions about equipment layout, safety specifications and more.
Licensing

Fire protection engineers work to ensure that buildings and other structures have the proper safety systems in place. They also make sure that these systems are functioning and that the safety procedures are followed in accordance with state laws.
They also use their technical knowledge to create new technology and architectural innovations that save lives. They also perform building inspections and conduct research to prevent fires and explosions.
A fire protection engineer can work in a variety of areas, including commercial, industrial, or residential properties. They often have experience in engineering fields, such as mechanical, civil, or electrical.
Generally, they have degrees from universities. They can earn a bachelor's degree or a master's degree in fire protection engineering or other related fields.
Fire protection engineering programs must be accredited by a reputable authority to qualify students for professional practice. This process is governed by the profession's coordinating society and involves periodic review of the program.